About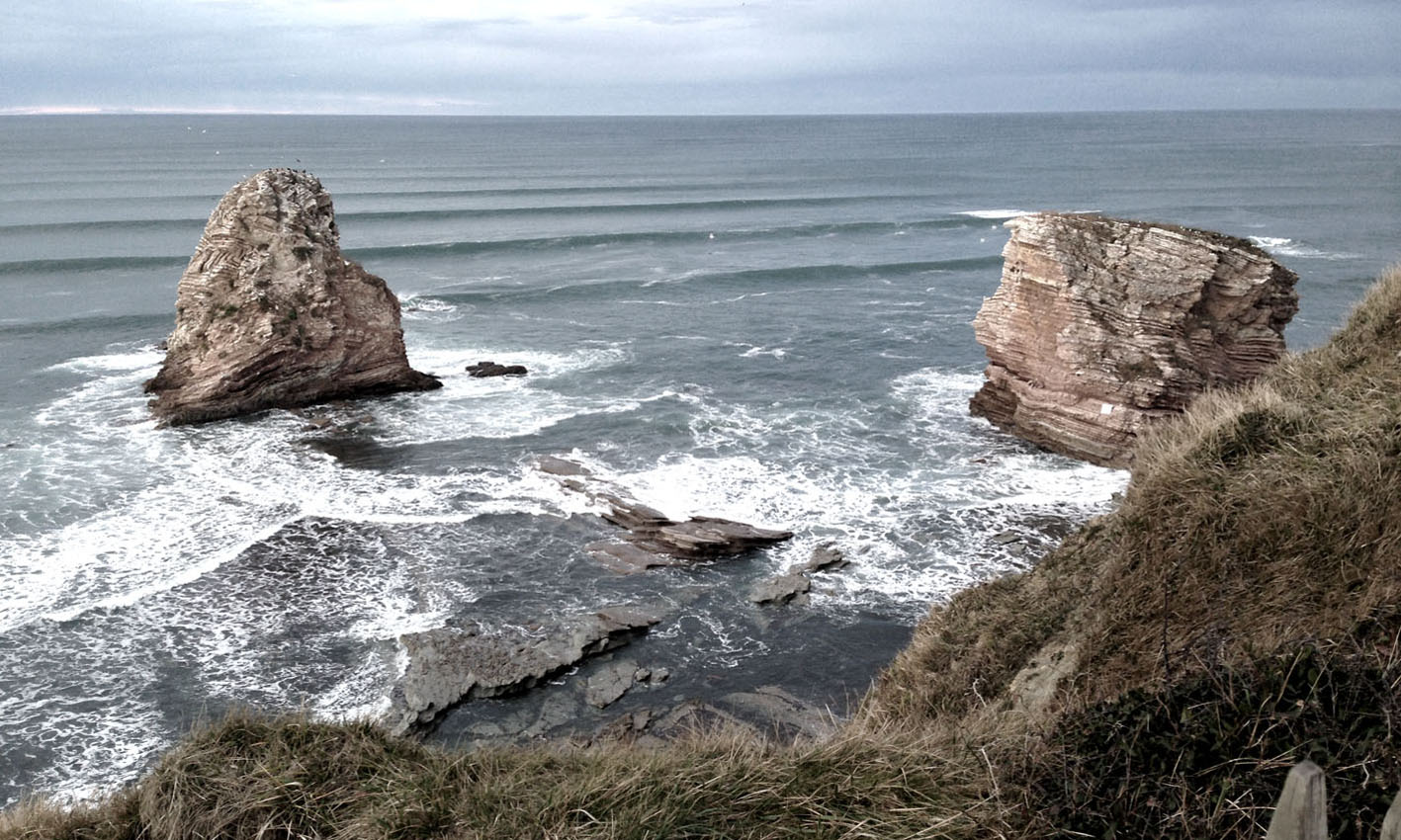 Tras meses o incluso años de ser golpeados por las olas, los trozos de madera quedan redondeados y pulidos.
Battered by waves for months or evan years, the driftwood becomes rounded and polished.
Bajamos a la playa y seleccionamos los mejores.
We head down to the beach and choose the best pieces.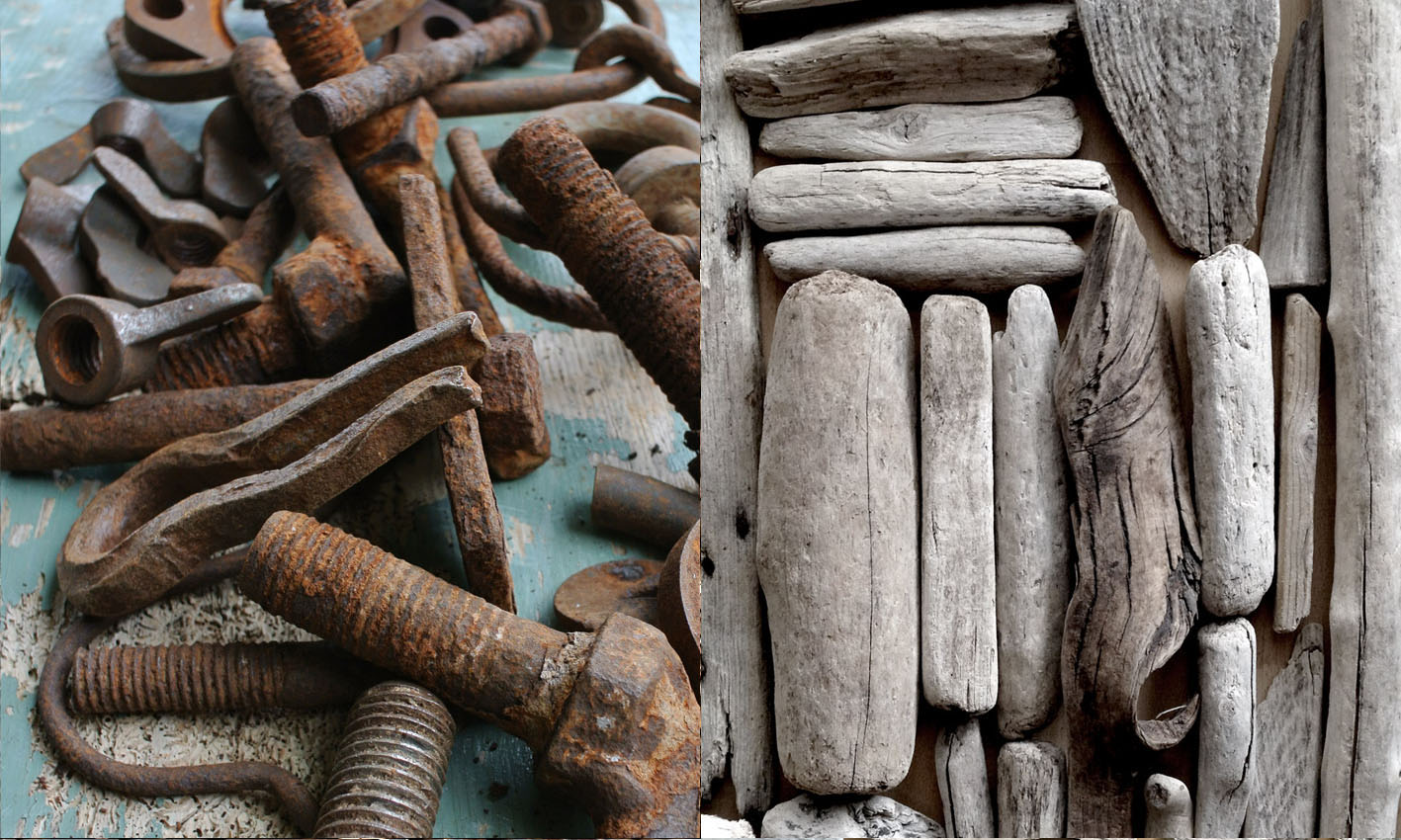 Recuperamos piezas metálicas que ya han cumplido su función. Algunas oxidadas otras retorcidas por el uso. Con todo ello empieza el proceso creativo. El resultado es siempre diferente y único.
We revive scraps of metal that have served their purpose, some of them rusty, others contorted from a lifetime of use. So begins the creative process. Each result is unique.